A Tenvito Project
Before the Corona Virus Pandemic our business was focused on creating and building hardware and software for the hospitality sector. Since our business was paused on March 15, we have built a simple to use online platform for small business to use technology to help them trade with an online dimension, so they concentrate on what they do best. We set out enable small businesses convert from Bricks and Mortar to Clicks and Mortar businesses. We wanted each business to have and control their own webshop so after pandemic trading they would have a new tangible aspect to their businesses. We have worked closely with our early adopter businesses in the last 8 weeks. We have built features and workflows, they have felt were needed to run their businesses (which span many different sectors). It has been a breath of fresh air to have been able to work with many exciting, dynamic and nice small businesses. Drop us a line if you have questions or suggestions. Contact - mark@tenvito.com
Visit Tenvito
Our Focus sort of
is on a quick and simple solution, that you can implement quickly to continue your business at this time.
Sign Up for Free
Other reasons to be cheerful….
Since day one, we have worked with dynamic small businesses helping them to trade using online tools prompted by the Covid 19 crisis, so they could serve their customers and community. They told us about features that would really help their workflow and thereby make the businesses more efficient. We have built and continue to build features prompted by businesses that are using the platform. As these features are launched they will be available to all businesses.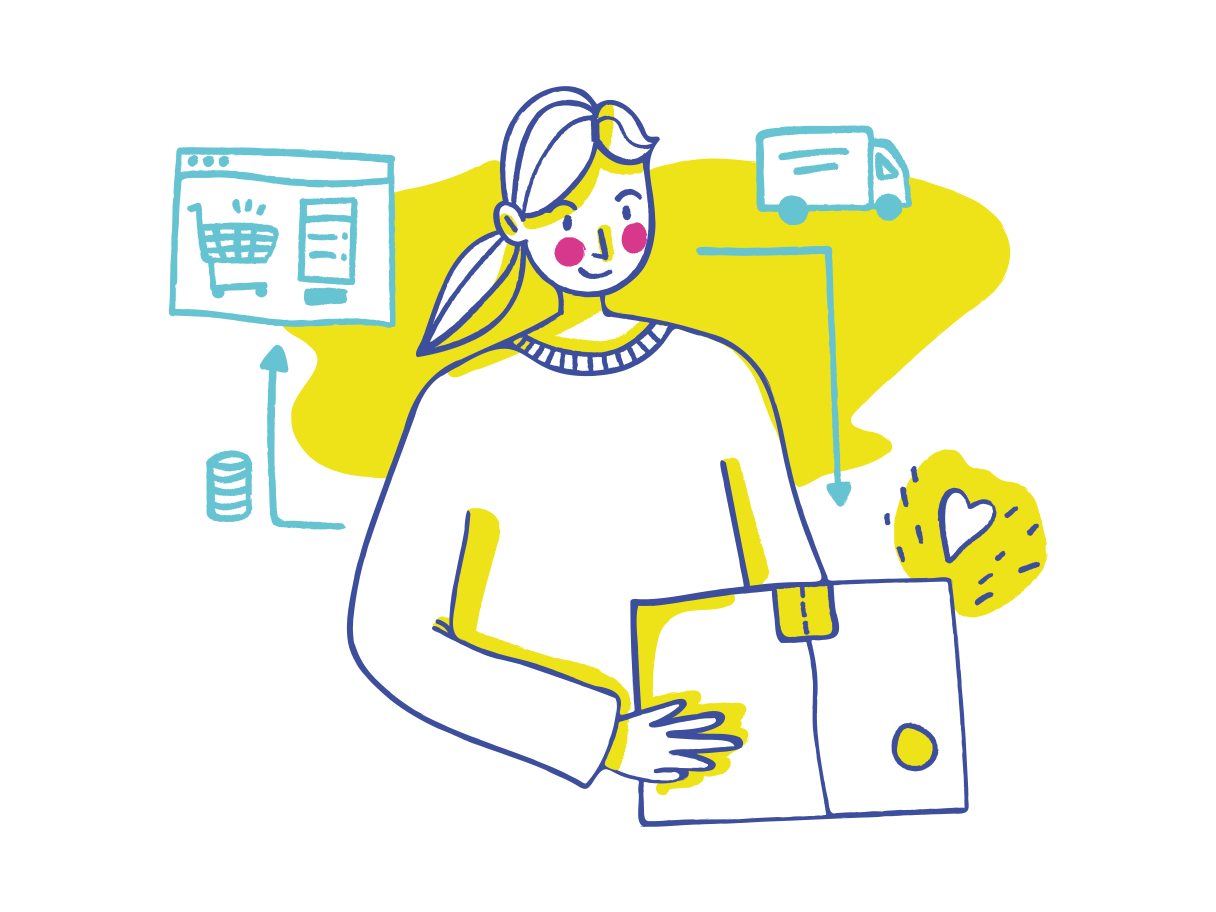 Do you want to get your Restaurant, Cafe or Shop online?
We can help you take online orders, payments, manage deliveries or allocated collection times. Start your free trial.
"For any of our colleagues in the industry thinking of doing take-away / click & collect we would suggest giving this great Irish business ClickandCollection.com a shout. They have one of the most intuitive & user friendly & very reasonably priced platforms to help you sell your fine wares. Our C&C page for The Oarsman has been a great asset to us when we were first in lockdown and when we opened our doors we were able to specify times for collection that did not interfere with your busy service rush and continue to offer dine in/dine out options. Great support & backup from Suzanne & team."
Conor Maher, The Oarsman